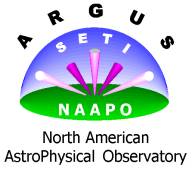 North American AstroPhysical Observatory (NAAPO)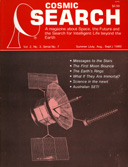 Cosmic Search: Issue 7
(Volume 2 Number 3; Summer (July, Aug., Sept.) 1980)
[Article in magazine found on page 8]
More Marconi
By: Editors
Some photographs from The Marconi Company in England arrived too late to accompany the article by Dr. George H. Brown on "Marconi" in the Spring 1980 issue of COSMIC SEARCH, so we present them here.
Copyright © 1980-2006 Big Ear Radio Observatory, North American AstroPhysical Observatory (NAAPO), and Cosmic Quest, Inc.
Designed by Jerry Ehman.
Last modified: April 11, 2006.